Today was IESA's annual Halloween party and it was a blast! Â We were so happy that Amy could come with us and enjoy it too!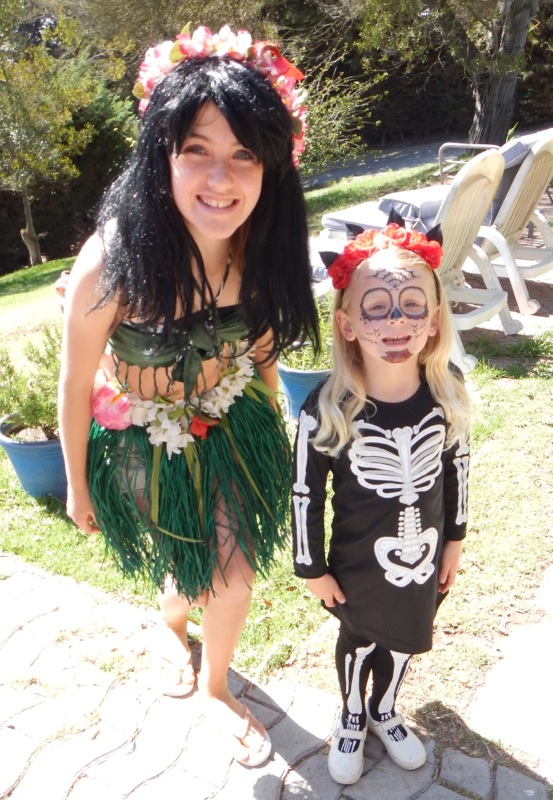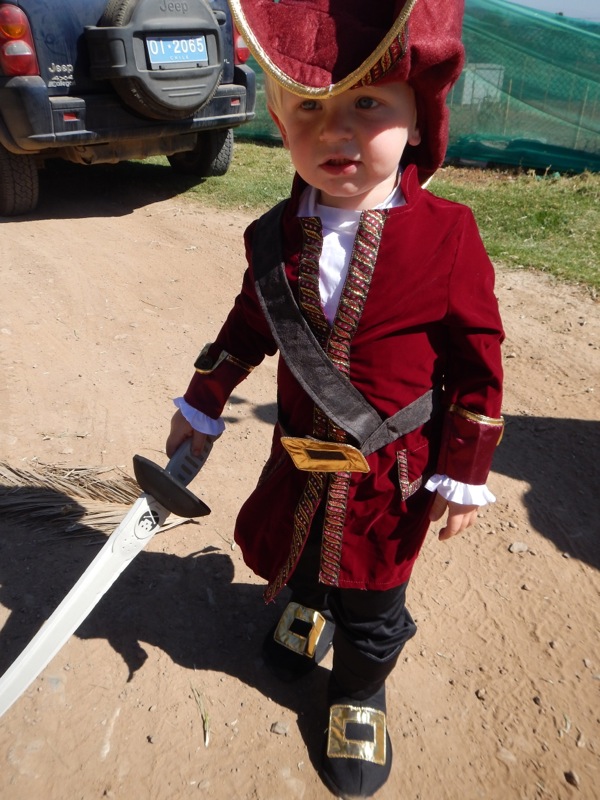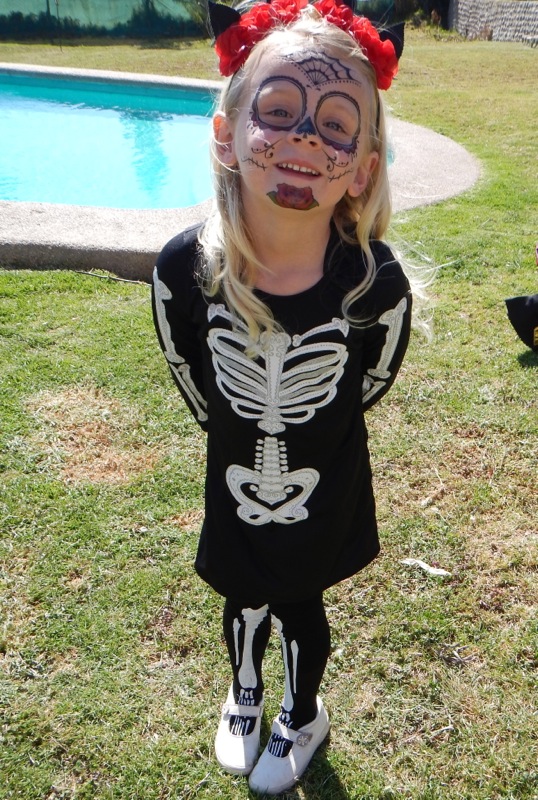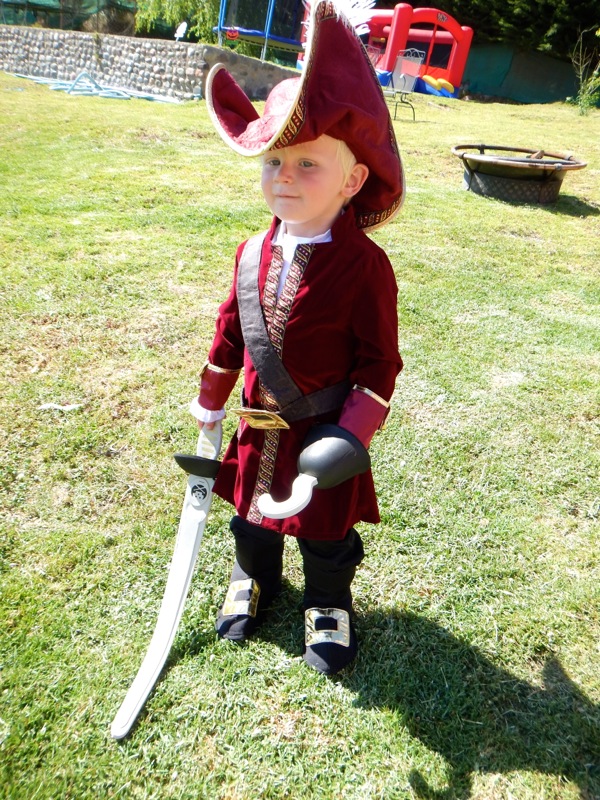 There was a hanging donut eating contest, Penny came in 2nd!
Bobbing for apples-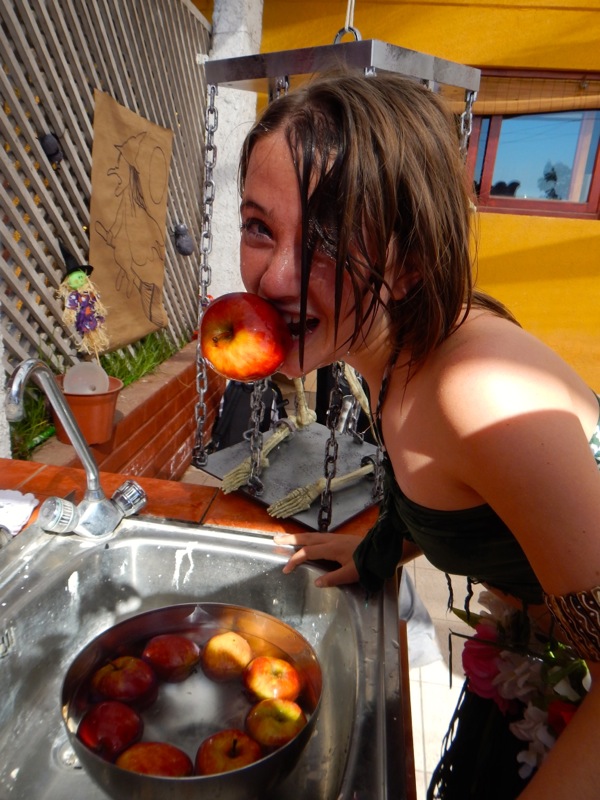 Pirate Plinko-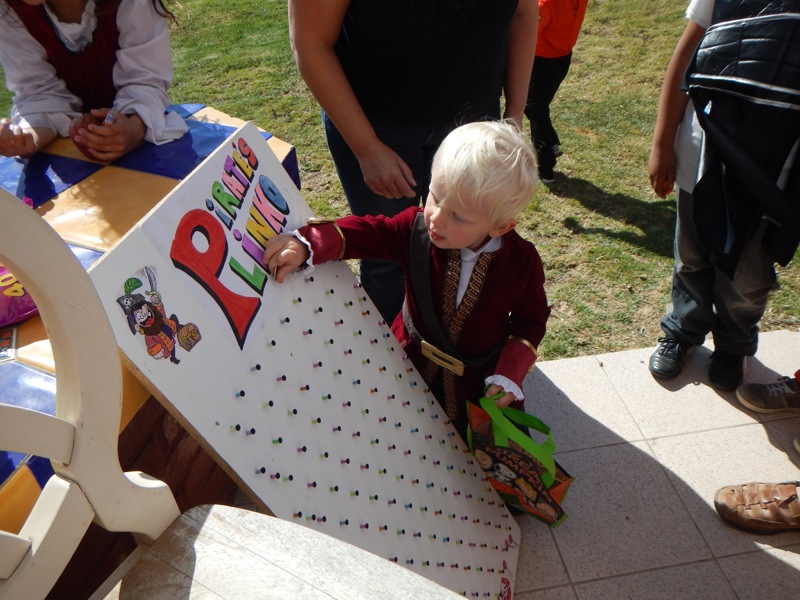 Pin the broom on the witch-
Guess what's in the box-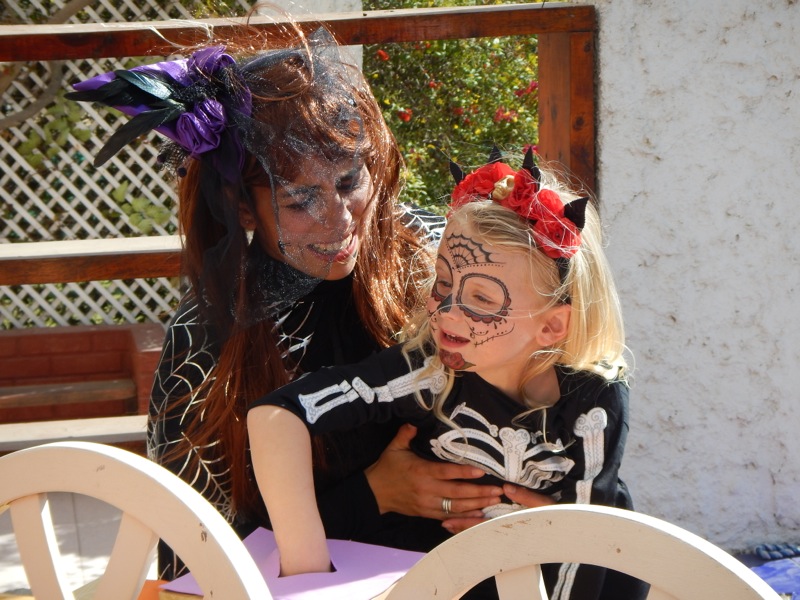 Sword fight-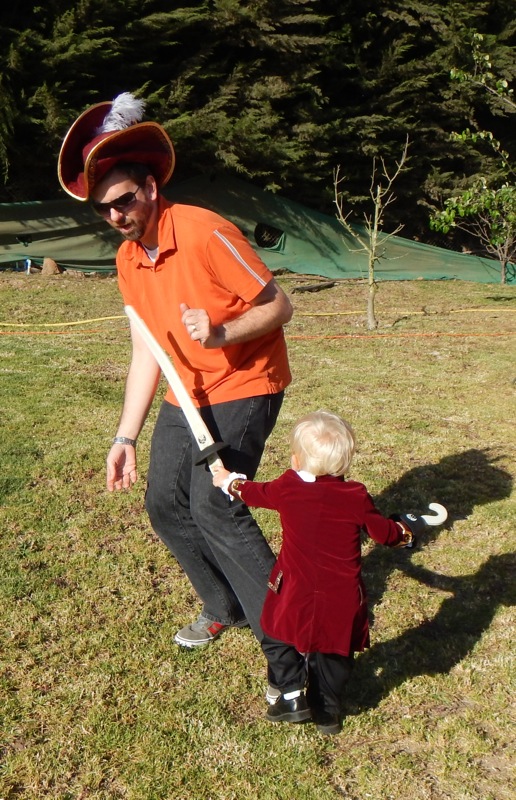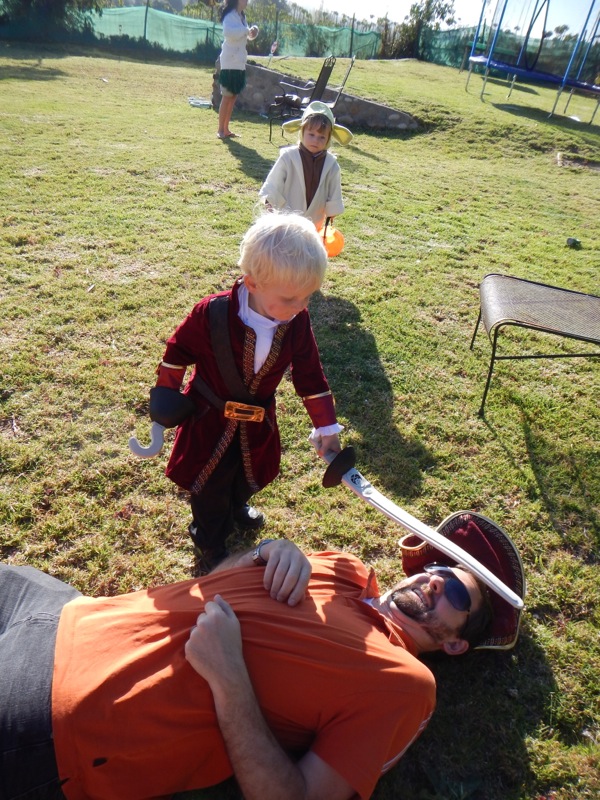 What a wonderful way to spend a beautiful day!!!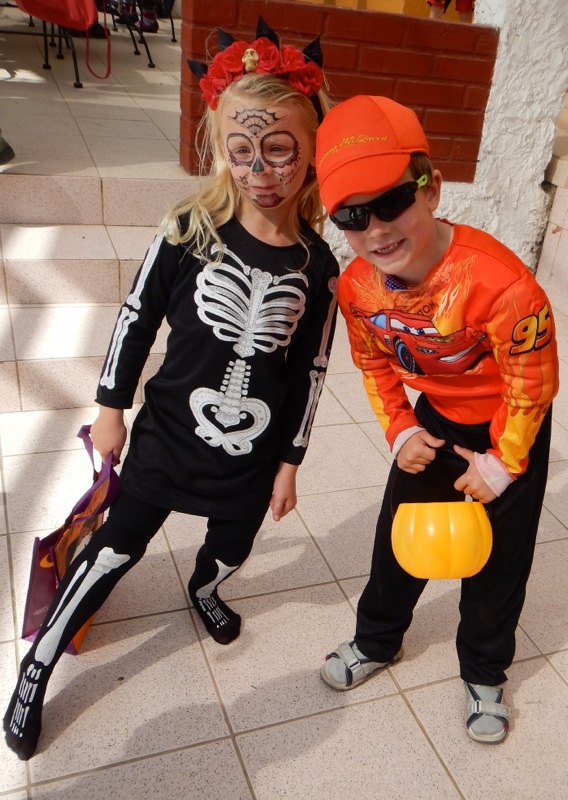 Levi and Teddy came in first and second in the costume contest!