On September 20, 2013 by
Lisa
With
37
Comments -
family
,
Grandparents
,
PJ
,
Teddy
Penny and Teddy are so lucky to have 2 great grandma's. Â In July, we were able to visit with Granny in Atlanta, and now that we are in Connecticut we are able to visit with Great Grandma Buczek. Â She is amazing! Â At 96, still living alone!!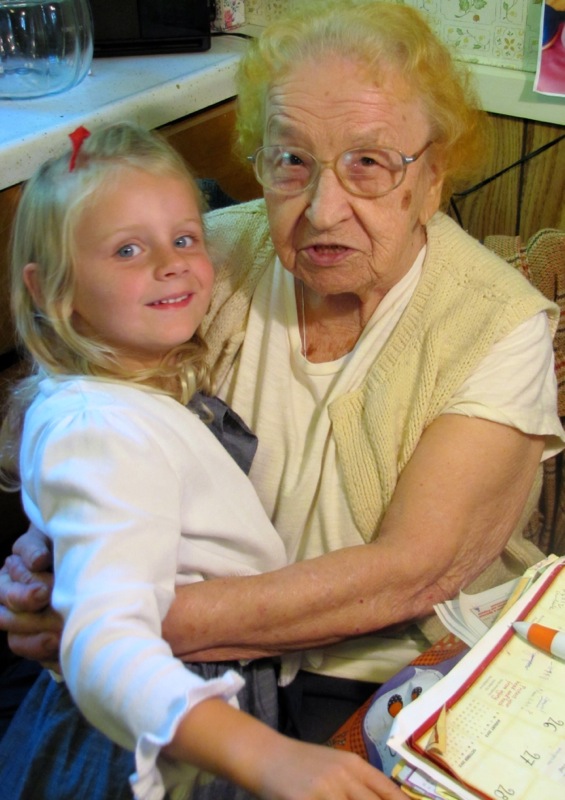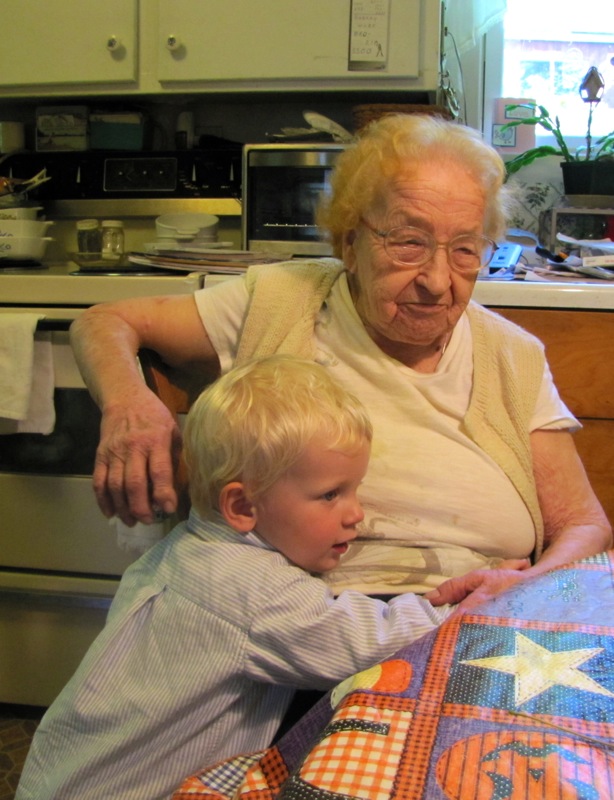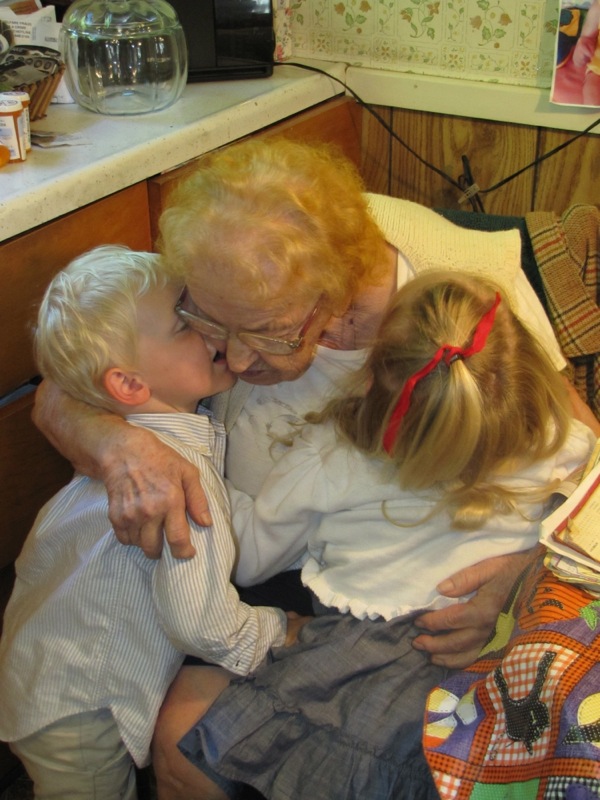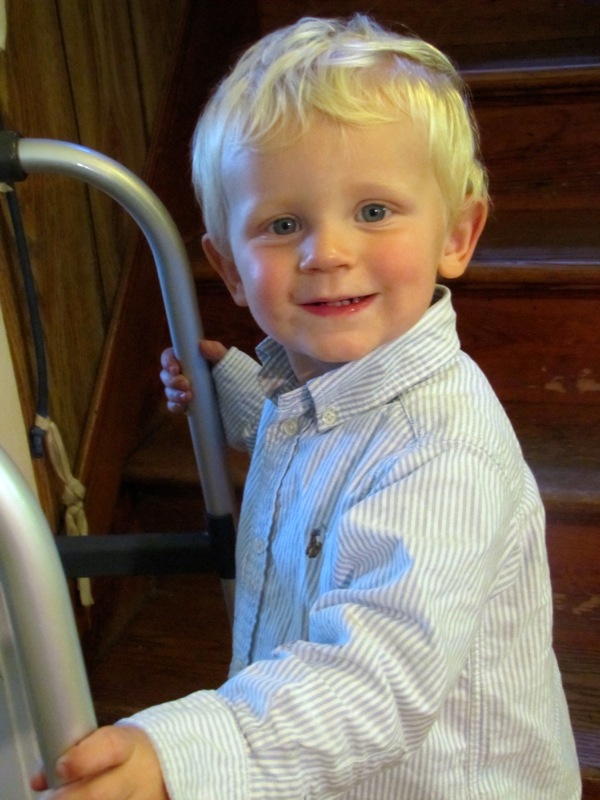 She lives on some beautiful wooded land that is always full of things to see. Â What do they see?
Another fun find, a wooly caterpillar.  Grams taught Penny how to read the wooly's stripes to predict the upcoming winter, something that Grams' dad taught her as a little girl.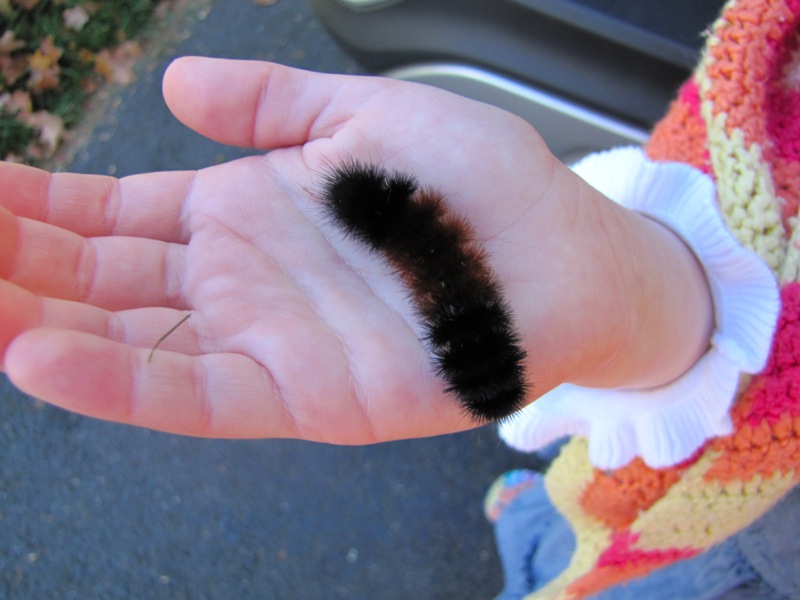 Grams said, looks like it will be strong weather at the beginning and end of winter, with a mild middle. Â We will see!!